Choosing the Right Sex Toy: A Comprehensive Guide to Pleasure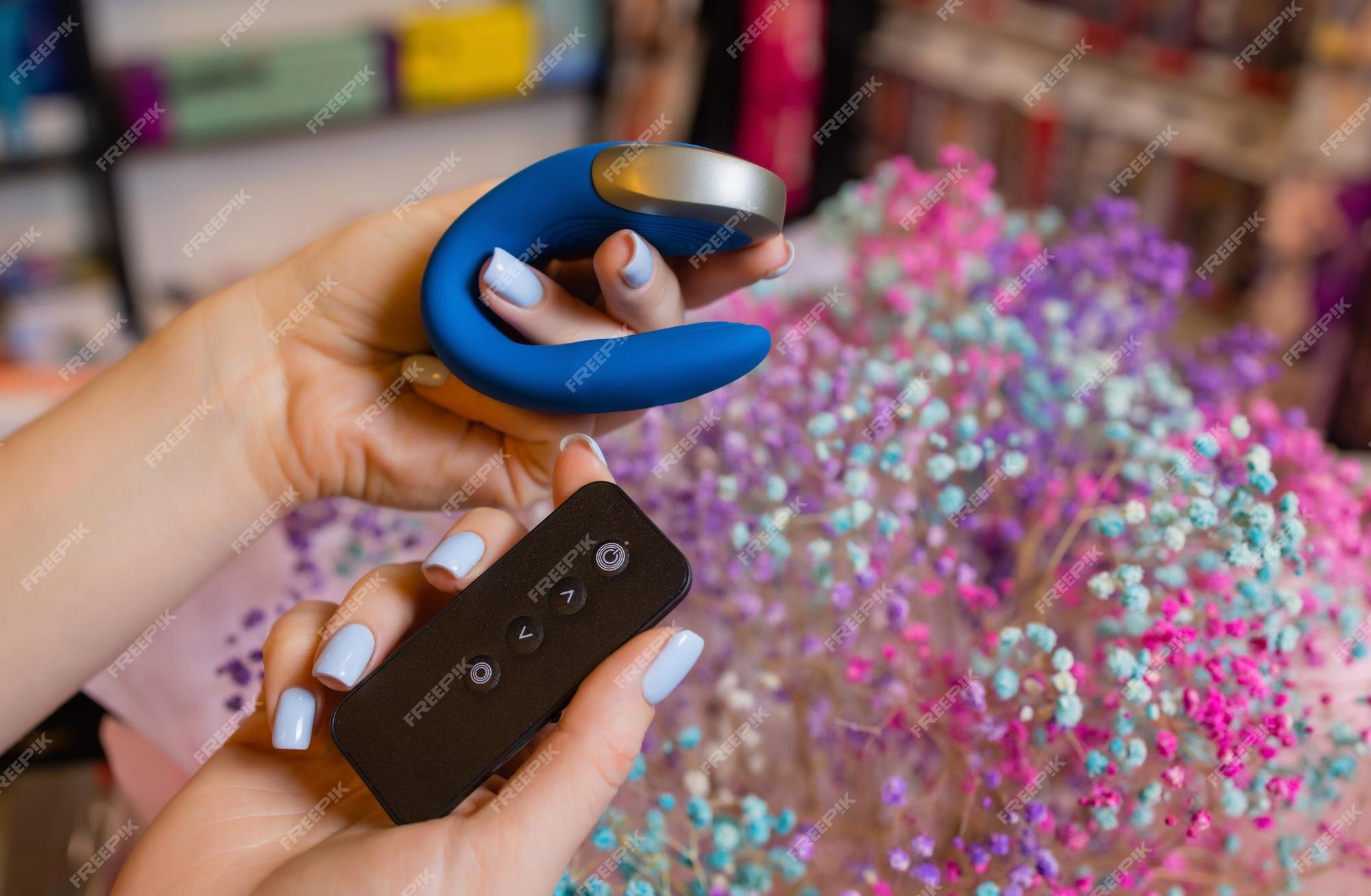 ‍Image Source: FreeImages
‍
## Introduction
When it comes to exploring sexual pleasure, having the right tools can make all the difference. Sex toys, or as we like to call them, sex tools, can enhance stimulation and help you achieve mind-blowing orgasms. With a wide range of options available, it's important to choose a toy that suits your preferences and desires. In this guide, we'll take a closer look at one popular brand, Satisfyer, and explore the different types of toys they offer. Whether you're a beginner or a seasoned enthusiast, we've got you covered.
The Innovative Technology of Satisfyer Toys
Satisfyer has gained a reputation for revolutionizing the sex toy industry with their innovative Air Pulse Technology. Unlike traditional vibrators, Satisfyer toys use suction technology and air pressure to provide touch-free stimulation. By creating a vacuum-like sensation around the clitoris, these toys offer a unique and intense experience. This advanced technology has garnered rave reviews from users who have reported mind-blowing orgasms and heightened pleasure.
Exploring the Satisfyer Collection
Satisfyer Pro 2: The Iconic Favorite
One of the bestsellers in the Satisfyer range is the Satisfyer Pro 2. This clit suction vibe features a soft silicone head, a whisper-quiet motor, and 11 different pressure wave modes. Its rose gold design and ergonomic shape make it both visually appealing and comfortable to use. With customizable intensity settings, the Satisfyer Pro 2 allows you to tailor your experience to your preferences. It's no wonder this toy is loved by so many.
Satisfyer Pro Penguin Next Gen: Cute and Versatile
For those new to pressure wave technology, the Satisfyer Pro Penguin Next Gen is a great choice. With its iconic bow tie design, this adorable toy offers versatility and surprising power. Whether you opt for the original Penguin or one of the newer versions, this toy will provide satisfying stimulation and look cute while doing it. Don't be fooled by its playful appearance; the Satisfyer Pro Penguin Next Gen means business when it comes to pleasure.
Satisfyer Pro 2 Vibration: The Best of Both Worlds
If you enjoy the deep stimulation of the Pro 2 but crave a little extra vibration, the Satisfyer Pro 2 Vibration is the perfect choice. This toy combines the beloved Air Pulse technology with 10 intensity settings and a vibrating silicone ring. With the Pro 2 Vibration, you can explore a whole new level of pleasure and discover the perfect combination of suction and vibration to suit your desires.
Satisfyer Pro 3: The Queen of Pleasure
Taking the Satisfyer experience to the next level is the Satisfyer Pro 3. With its premium silicone construction and dual vibration and air pressure combo, this toy is designed to blow you away. The Pro 3 offers a luxurious and satisfying experience that will leave you fully satisfied in no time. Let the queen of pleasure take you on an unforgettable journey of intense orgasms and ultimate satisfaction.
Satisfyer Magic Bunny: A Magical Ride
For those seeking simultaneous g-spot and clitoral stimulation, the Satisfyer Magic Bunny is the perfect choice. This rabbit vibrator features two powerful motors and 12 vibration programs that will take you on a wild and magical ride. The intense Satisfyer vibrations combined with the unique design of the Magic Bunny make it a must-have toy for anyone looking for dual stimulation and mind-blowing pleasure.
Frequently Asked Questions
Where are Satisfyer products made?
Satisfyer products are proudly made in Bielefeld, Germany, where the company was founded. This ensures high-quality craftsmanship and attention to detail.
Is the Satisfyer Pro waterproof?
Yes, the Satisfyer Pro collection is waterproof. You can confidently use these toys in the bath or shower, allowing the pulsations to become even stronger and more pleasurable.
What kind of lube should I use with Satisfyer products?
To ensure the longevity of your Satisfyer toys, it is recommended to use a water-based sexual lubricant. This type of lubricant is compatible with silicone toys and will not damage them.
How do I charge the Satisfyer?
All rechargeable Satisfyer products come with a USB charging cable. Simply connect the cable to the toy and a power source to charge it. If you've misplaced or broken the charger, you can purchase a replacement cable from Satisfyer.
How do I turn off the Satisfyer?