Title: The Ultimate Guide to Choosing the Best Sex Toy Websites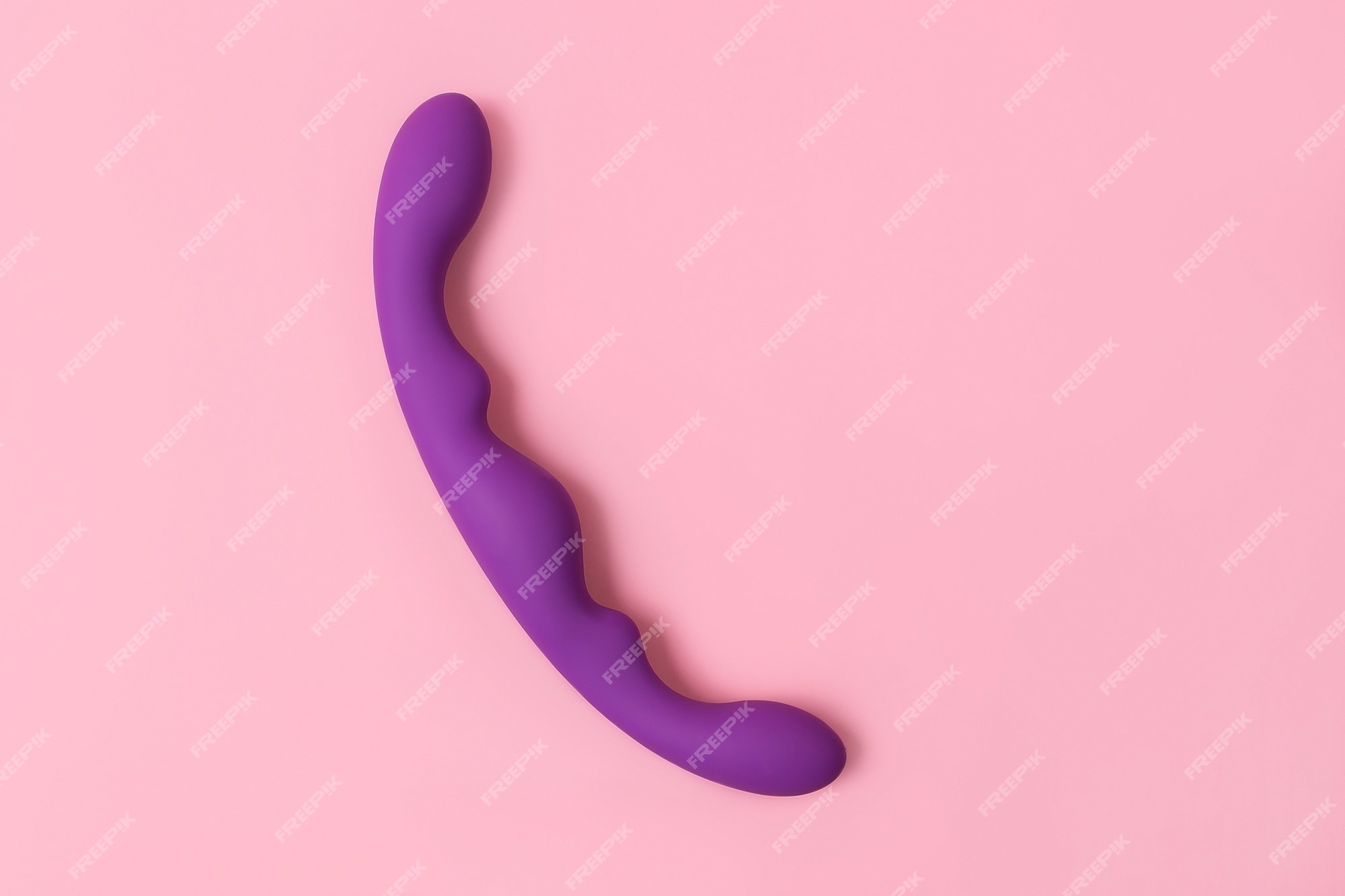 ‍Image Source: FreeImages
‍
Introduction
Choosing the Best Sex Toy Websites
When it comes to exploring sexual pleasure, finding the right sex toy can make all the difference. Whether you're a beginner or a seasoned enthusiast, the world of sex toys can be overwhelming. That's why we've compiled this comprehensive guide to help you navigate the best sex toy websites available. From luxury brands to inclusive options, we'll cover everything you need to know to make an informed decision. So, let's dive in and discover the top sex toy sites that offer a range of products to enhance your sexual wellness journey. Choosing the Best Sex Toy Websites
Section 1: Dame Products – Closing the Pleasure Gap
Founded by sexologist Alexandra Fine and engineer Janet Lieberman, Dame Products is on a mission to close the pleasure gap by creating accessible and inclusive sex toys. Their best-selling toy, the Eva, is a hands-free clitoral vibrator that can be used solo or with a partner. With a cute design and convenient features, Dame Products offers a range of toys that prioritize pleasure and inclusivity. Additionally, their Dame Dip allows for seamless switching between clitoral and vaginal stimulation, making it a versatile choice for exploration.
Section 2: We-Vibe – Connecting Pleasure from Afar
We-Vibe, a luxury toy brand founded by Bruce and Melody Murison, specializes in creating sex toys for couples, but also offers options for solo play. What sets We-Vibe apart is its We-Connect app, which allows users to control their toys wirelessly with their phone, even from a distance. If you're in a long-distance relationship, We-Vibe provides an opportunity to connect intimately, no matter the geographical distance between you and your partner. With innovative technology and a focus on connectivity, We-Vibe brings pleasure to the digital age.
Section 3: Anthro – A Unique Shopping Experience
Anthropologie, known for its fashion-forward clothing, also offers an ever-expanding selection of sex toys. Partnering with brands like Smile Makers and Dame, Anthropologie provides a platform to purchase high-quality sex toys alongside your favorite wedding guest dresses. Whether you're looking for the best lubes or an affordable vibrator, Anthropologie offers a convenient and stylish shopping experience for those seeking sexual wellness products.
Section 4: Good Vibrations – Empowering Sexual Exploration
Founded by sex educator Joani Blank, Good Vibrations has been a pioneer in prioritizing sexual education and women's pleasure since 1977. With a focus on body-safe materials and a wide range of toys at different price points, Good Vibrations continues to be a trusted retailer in the sex toy industry. Their dedication to empowering individuals to freely embrace their sexuality has made them a go-to destination for those seeking a trustworthy and diverse selection of toys.
Section 5: Babeland – A Safe Space for Exploration
Babeland, acquired by Good Vibrations in 2017, shares a similar mission of empowering women to explore their sexuality. With a commitment to body-safe materials and an extensive range of toys, Babeland offers a one-stop-shop for all your sexual wellness needs. In addition, Babeland provides free discreet shipping on orders over $69 and convenient curbside pickup at select locations. With a focus on inclusivity and a dedication to customer satisfaction, Babeland is a reliable choice for those seeking a safe and welcoming shopping experience.
Section 6: Maude – Stripped-Back Simplicity
Maude, founded by Éva Goicochea, takes a minimalist approach to its product line, focusing on a few carefully curated sex toys and essentials. With offerings like massage candles for sensual experiences, Maude aims to counterbalance the explicit imagery often associated with sex toys. Their straightforward design, aesthetic appeal, and focus on enhancing pleasure have garnered praise from users. Maude's commitment to simplicity and elegance make it a brand worth considering for those seeking a more refined approach to sexual wellness.
Section 7: Unbound – Breaking Free from Traditional Norms
Unbound, a popular sexual wellness retailer, was founded by Polly Rodriguez to address the underserved female sexuality in the sex toy industry. Unlike traditional, phallic-centric offerings, Unbound provides fun, brightly designed toys that prioritize pleasure, whether for partnered sex or solo play. With reasonable prices and a commitment to inclusivity, Unbound and similar brands offer a fresh perspective on sexual pleasure, encouraging exploration and liberation.
Section 8: Lovers – Unique Selections for Every Desire
Lovers, much like Lovehoney and Babeland, offers a wide spectrum of sex toys to choose from. What sets Lovers apart is its unique selection that keeps things interesting, catering to a variety of preferences. From in-house vibrators to sculptural finds and lingerie sets, Lovers provides options for everyone. With a diverse range of products, Lovers ensures that there is something for every type of person, allowing for personalized exploration and pleasure.
Section 9: Adam & Eve – A Trusted Name in Sexual Wellness
Adam & Eve, one of the most popular sex toy retailers worldwide, has been a trusted name in the industry since its inception in 1970. Originally a small shop in North Carolina, Adam & Eve expanded its business model to include mail-order catalogs and eventually migrated online. With discreet shipping and a wide selection of toys, Adam & Eve offers everything from anal toys to clitoral and rabbit vibes. Their commitment to customer satisfaction with a 100% guarantee policy ensures that your pleasure is their priority.
Conclusion
When it comes to exploring sexual pleasure and enhancing your sexual wellness journey, the right sex toy can make all the difference. From brands like Dame Products and We-Vibe that prioritize connectivity and inclusivity to retailers like Good Vibrations and Babeland that provide a safe and welcoming space for exploration, the world of sex toy websites offers a multitude of options. Whether you're a beginner or an experienced enthusiast, these websites provide a range of high-quality toys to suit your desires. So, embrace your sexuality, explore your pleasure, and find the perfect sex toy for you.